What promotional products are the most effective?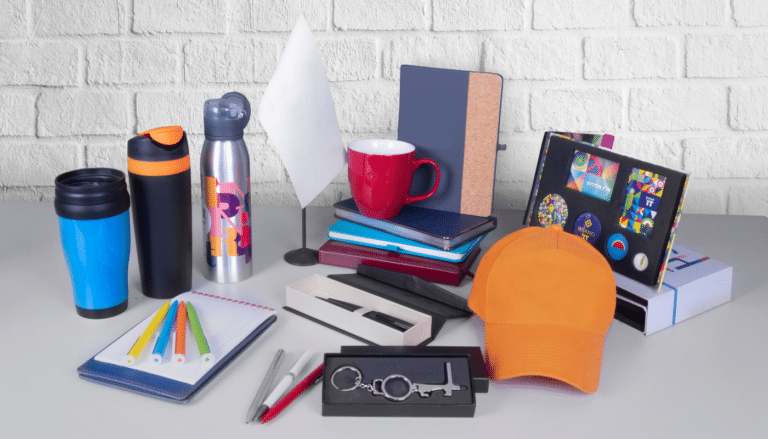 Merchandise; What items are most effective & Our best tips to get the right gifts!
When purchasing promotional items for your business, there is always a wide range to choose from, but there are a few key items that are always known to be slightly more effective than others in the range.
With our key tips and tricks, you will be able to identify the best promotional products that work with your brand, it's logo and its customers, utilising some of our vast knowledge to select items that give the best design and more importantly, the best value for money.
What is the purpose of a promotional product?
Promotional products are the fantastic way for a business to showcase it's logo, name or a message on a physical & useful item that will increase the brand awareness among the businesses consumers.
They are known as the way to put your brand into someone's hands and allow your brand to connect with consumers by engaging with their senses.
They might be used to thank customers, welcome new staff, introduce new services, gain new members, reinforce a brand message or generate sales leads.
It is a well known fact that promotional products make a huge difference to the awareness of a brand and is a highly cost effective means of reaching out to more potential customers.